PIEMONTE & INTEGRATED MOBILITY
PIEMONTE, EUROPEAN AND GLOBAL GATEAWAY
Italy is Europe's 2nd largest manufacturer and in the last 30 years has always been ranked as one of the World's Top 10 Manufacturers. Piemonte has strongly contributed to this success, demonstrating to be one of the manufacturing engines of Europe. It produces about 8% of Italy's national wealth, and its production system has reached high levels of excellence and tertiary sector expansion.

Piemonte is a promising and competitive business area. The region is as dynamic in industry as in services, with a skilled, flexible and versatile workforce.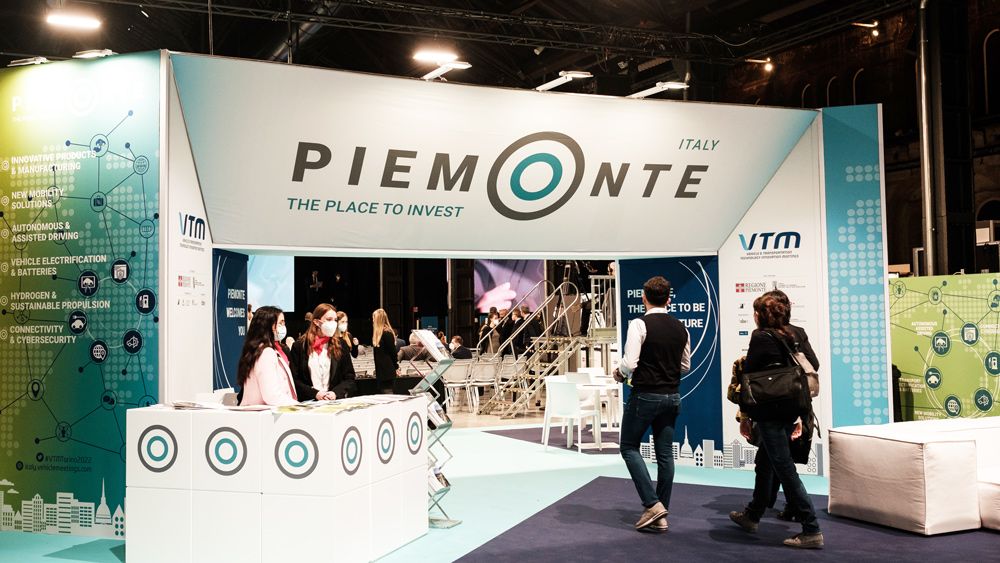 PIEMONTE REGION - KEY FIGURES

Export: 49,6 bn
(9,6% of the national total)

Piemonte ranks 4th
in Italy for export quota

GDP : 137bn
(8% of the national total)

Employment
58600 employees

Companies 426000
(7,1% of the national total)

Leading Italian region for private R&D: Companies expenditure reaches 1,8% of the regional GDP (the national average 0,8%).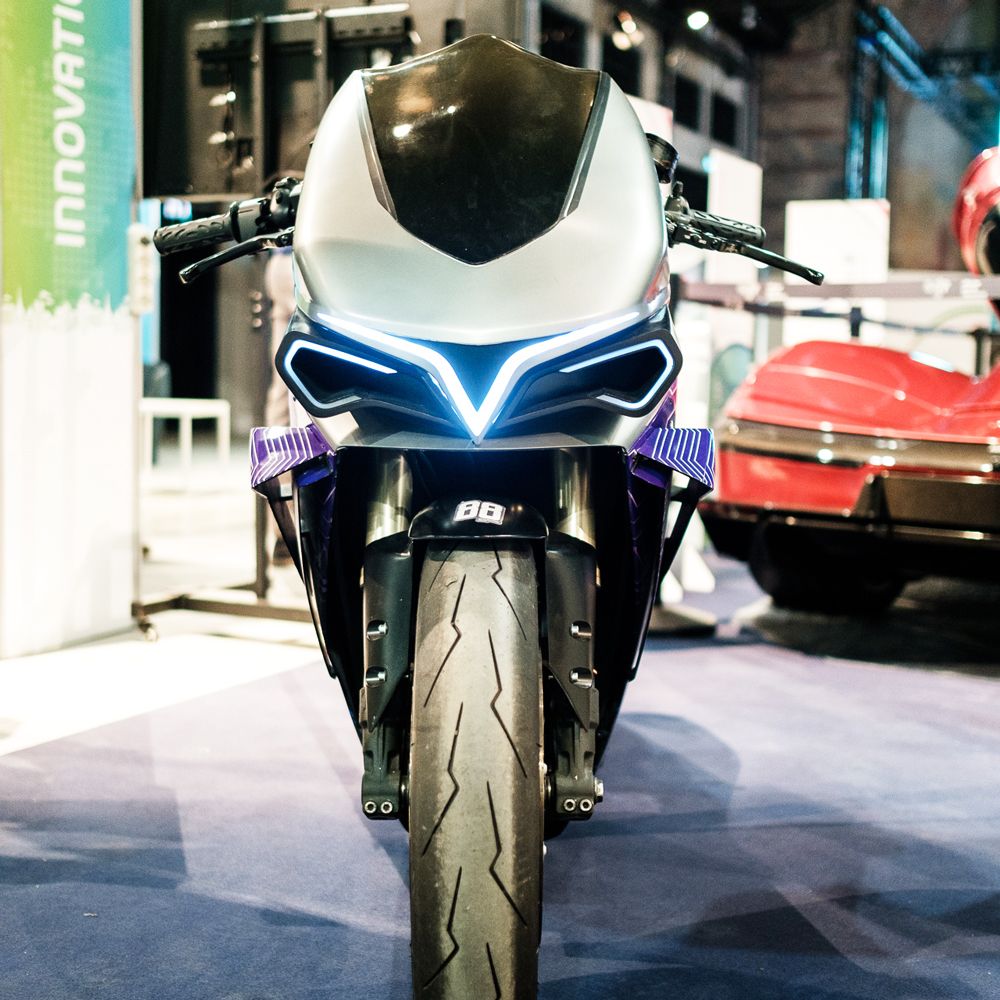 A WORLDWIDE LEADING INTEGRATED CLUSTER FOR MOBILITY
Italy is the fourth largest European automotive market after Germany, the UK and France.

The Italian automotive industry is primarily concentrated in Torino and in Piemonte: around 35% of the 2,467 companies (with 160,000 employees) active in Italy are in fact established here (Source: Automotive Industry 2020 by ITA - Italian Trade Agency).

Piemonte and its capital Torino, birthplace of Fiat, then Stellantis, are not only the core of the national automotive industry, but of European car and mobility technology. Piemonte is the forerunner in Italy in terms of automotive and transportation components companies:
33,3% OF THE ITALIAN AUTOMOTIVE AND TRANSPORTATION COMPONENTS INDUSTRY IS IN PIEMONTE
730 AUTOMOTIVE AND TRANSPORTATION COMPONENTS COMPANIES
32,5 OF THE ITALIAN AUTOMOTIVE AND TRANSPORTATION COMPONENTS TURNOVER IS IN PIEMONTE
Over 56,600 EMPLOYEES
*Source: 2021 Observatory on the Italian Automotive Components Sector (2020 data survey), by ANFIA, Torino Chamber of Commerce and the Center for Automotive and Mobility Innovation of the Department of Management of the Ca' Foscari University of Venice.
PIEMONTE KEY PLAYERS
Key players of the automotive and transportation world are located in Piemonte: major OEMs, SMEs and supply chain, R&D centers and engineering academies. The synergy between these key players has made a decisive contribution to positioning the region among the worldwide leading clusters in a sector characterised by a high level of innovation and research.
ACCENTURE AUTOMOTIVE HUB
ALSTOM
ANGEL COMPANY
APTIV
AVL
BITRON
BLUE ENGINEERING - CRRC R&D CENTER
BOSCH
CHANG'AN AUTOMOBILE
CNH INDUSTRIAL
CONTINENTAL
CORNAGLIA
CSI
DANA
DAYCO
DENSO
EATON
ELDOR
ENDURANCE OVERSEAS
FEV
GEODATA
HITACHI RAIL STS
IREN
ITALDESIGN
ITT
LEAR CORPORATION
MAGNA STEYR
MARELLI
MICROSOFT INNOVATION CENTER
NABTESCO
OCLAP
PIERBURG
PININFARINA
PRIMA ELECTRO
PUNCH
REPLY
SABELT
SCHAEFFLER
SIEMENS
SKF
STELLANTIS
SWARCO MIZAR
TELECOM ITALIA
TEORESI
TEXA
THALES ALENIA SPACE
VALEO
VISHAY SEMICONDUCTOR
WABTEC
WEBASTO
ZF GROUP
5T COMPREHENSIVE KNOW-HOW AND A COMPLETE SUPPLY CHAIN DEVOTED TO THE FUTURE
Piemonte's automotive & transportation production encompasses the entire supply chain from the upstream phases to the final products, offering business and know-how from the concept of the vehicle till its delivery: project planning, prototyping, styling, robotics and automation, components and mass production, industrialisation of the product and driving test.

The tradition of "knowing how to make cars" has always been preserved while being reinterpreted to match changing market request and available technologies. Moreover, the role of machinery industry, R&D and design is strategic at every level. The strong leadership of Piemonte in robotics and mechatronics has fostered innovation, automation and cost-efficiency throughout the entire supply chain also by the widespread adoption of casting processes for lightweight material and new manufacturing technologies such as additive manufacturing (3D printing) technologies.

Furthermore, through the link with leading systems and technology providers (often located in the area), the supply chain is able to offer high qualified capabilities and competences on electrical and electronic architecture, including power conversion systems, safe and secure real-time communication systems, advanced human-machine interfaces and remote monitoring systems.