BUYERS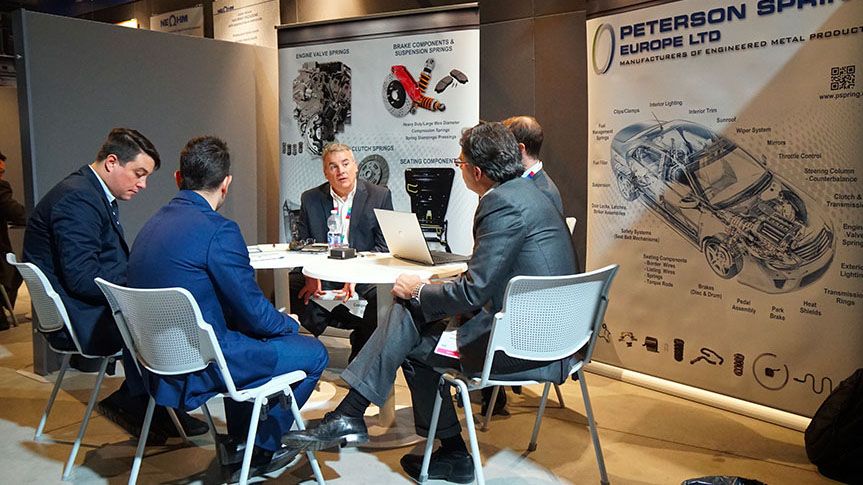 YOU WANT TO MEET SUPPLIERS
AND MANUFACTURING PARTNERS!
Design
Engineering
Information & Communication Technology
Logistics
Production
Purchasing
Procurement
Supply chain
Quality
R&D
Testing…
EXHIBITORS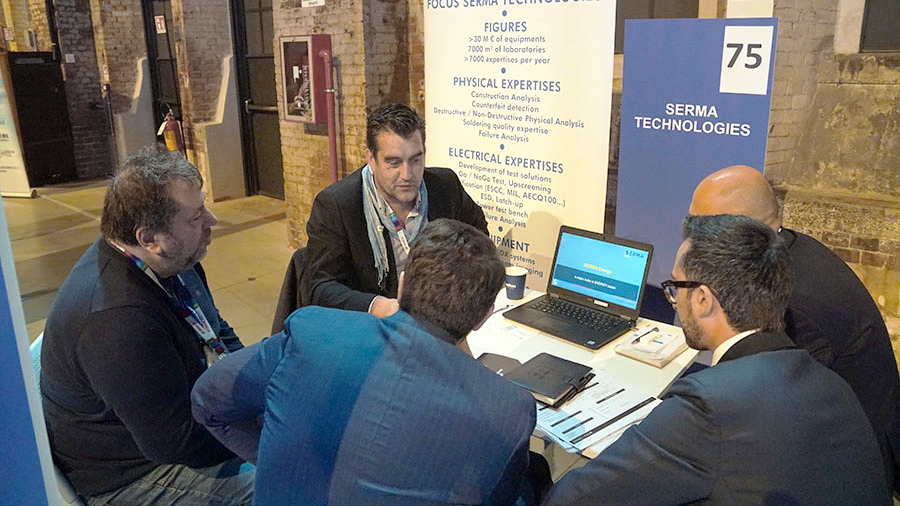 YOU WANT TO SELL YOUR CAPABILITIES,
PRODUCTS OR SERVICES
Sales
Marketing
Business development
Technical promotion
etc.
HOW TO SIGN UP AND PREPARE YOUR MEETINGS?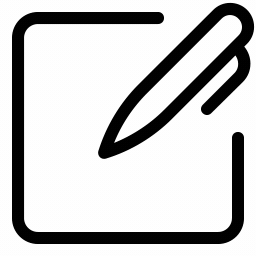 ---
Fill out a short form and provide us with your capabilities, applications and needs.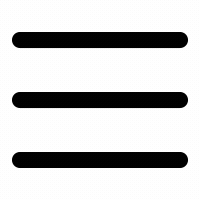 ---
Access detailed profiles of all the attendees from our online catalogue (3 weeks prior to the forum).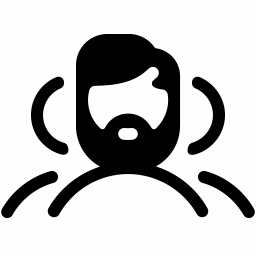 ---
Identify and request meetings with relevant contacts through our user friendly program.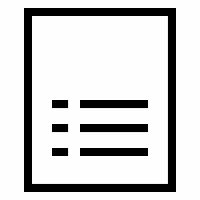 ---
Validate meeting requests made by other companies.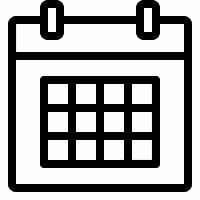 ---
Consult your individual schedule of pre-planned meetings with the contacts of your choice.