Who attends?
Are you a company willing to showcase your products, services and solutions to high-level mobility decision makers?
---
INNOVATIVE VEHICLES
Vehicle's systems: batteries & fuel cells, control software, driver interface (HMI), driver monitoring, electric components etc.

Manufacturing technologies: composite materials & multi-material joining, gravity & die casting, simulation, infotainment, vehicle connectivity, vehicle diagnosis and predictive maintenance etc.

Competence area: advanced driver-assistance systems (ADAS) and autonomous driving, cybersecurity, data management and processing, mechanical design, prototyping, safety etc.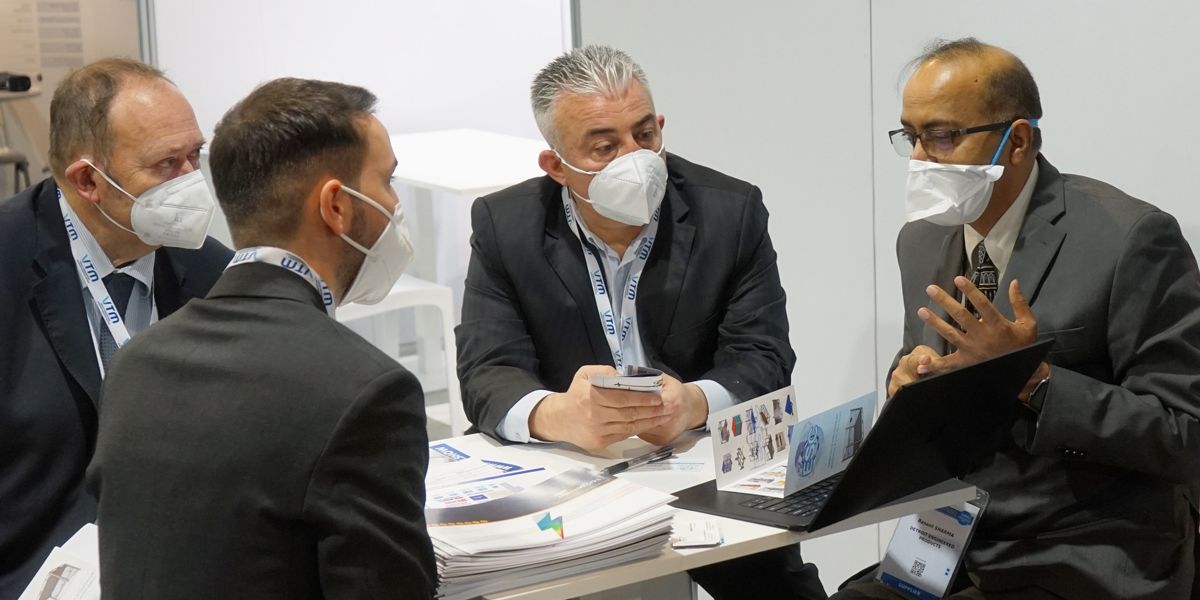 SMART INFRASTRUCTURE
Intelligent transport systems: connected car systems & services, digital mapping & Geographical Information System (GIS), emergency systems, equipment & management, global navigation & positioning systems, integrated ticketing & smart payments, real time traffic info etc.

Electric charging systems: charging system, wired and wireless, charging system control, communication and payment systems, grid interface and control, charging Infrastructure